Author
Release Date
Pages
Format
Source
Sent to me for review by Penguin Random House CA
Where to Buy
Welcome to my stop on The Oyster Thief blog tour! I'm excited to host Sonia Faruqi on the blog today! She has so kindly written a guest post about the mermaids within the world of
The Oyster Thief
, and how the world developed! Make sure to check out all the other stops on the blog tour, which will be linked at the bottom of the post.
Mermaids in the Human Imagination
- Sonia Faruqi -
Merpeople have held a fascination for humans for centuries. They have often been considered an epitome of beauty, with a brightly colored tail and a long, swaying mane of hair, or else they have been considered a source of fear in the form of sirens who beckon sailors into the water with beautiful voices then drown them.
In writing my debut novel

The Oyster Thief, an underwater fantasy for adults and young adults, I stayed clear of presumptions about mermaids in literature and culture. I pretended that merpeople already existed, and that I, like an anthropologist, was simply "discovering" them.
Given that they already existed, they, like all other life on earth, would exist in accordance with the laws of science and nature. For one, merpeople would be a kind of fish, just as humans are a kind of mammal.
The ocean is vastly deep—its average depth is about two miles, or three-and-a-half kilometers—but much of its life, and all of its photosynthesis, is concentrated in what is called the Sunlight Zone, a range of six-hundred-and-sixty feet, or two hundred meters, down from the waves. I would have liked for merpeople to live deeper than the Sunlight Zone—to live in the Twilight, or even Midnight, Zone—but it would have meant living in the dark.
It was interesting for me to think about their culture. With regard to their clothing, I leaned originally toward flowing gowns and robes, but came to the obvious conclusion that such clothing would be cumbersome—the fabric would tangle constantly with the tail. I opted for corsets and waistcoats; they would end at the hip, and their fitted design would ensure the fabric did not fly up while swimming.
I decided on shells for currency and jewelry because some cultures on land have historically also used shells as such. The phrase "shelling out money" originates from such use.
As for light sources, bioluminescence is common in the ocean. The compound luciferin, found in many marine organisms, including bacteria, generates light in the presence of oxygen. For light, I devised that merpeople should use orbs filled with bioluminescent bacteria.
Here is a piece of art featuring a mermaid that I have picked up along the way. It doesn't quite fit with the culture in

The Oyster Thief

(merpeople avoid the surface because it is considered a dangerous place with ships and fish-nets) but I thought the picture pretty nonetheless.
Author Bio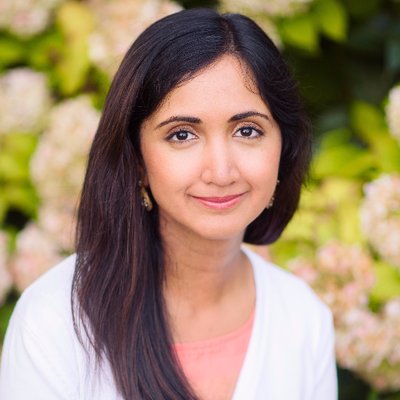 Sonia pushes the boundaries of imagination in her debut novel,
The Oyster Thief
, an underwater fantasy with themes of ocean conservation. The book has been endorsed by Jodi Picoult, bestselling author of
My Sister's Keeper
, and Dr. Sylvia Earle, the world's foremost ocean scientist. The first chapter can be found
here
. Sonia is also the author of
Project Animal Farm
, a work of critically acclaimed investigative journalism about the world's food system. A skilled storyteller and speaker, she lives in Toronto. She will be providing exclusive content about
The Oyster Thief
through her website and monthly newsletter at
www.soniafaruqi.com
.