It's been a hot minute since I've been to a #FrenzyPresents event, and now that I'm back in Toronto, I was super excited to be invited to attend! I love bookish events, and getting to see all my friends from the blogger community. I also loved hearing about all the upcoming releases -- Those I knew about and those that were totally surprises to me.
The Social
While I arrived on my own, I very quickly found some friends, and we got situated. And then I got to meet some folks who I had never met before, but who I had Twitter stalked Insta-stalked online for a while. It was so great to put names and faces to online handles! It was also nice to meet some people who I had never met before.
After the event, I went for drinks and dinner with some fellow bloggers and bookish-folk alike, which made for a super great Post-Frenzy and Pre-Birthday dinner for me!
The Covers
Here are all the book covers that the team at HCC Frenzy showed us!
The Books I'm Excited For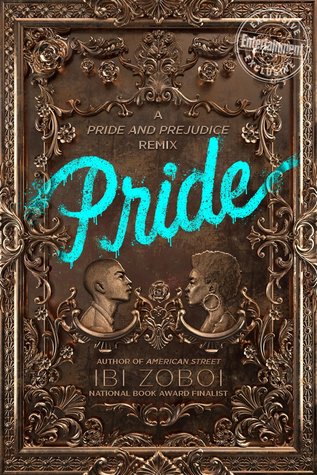 A retelling of Pride and Prejudice, featuring an Afro-Latina protagonist, and set in Brooklyn!
Damsel by Elana K. Arnold
A Prince. A Dragon. A Damsel in Distress. Or is she? Pitched as a deconstruction of the patriarchy through fairytales, and filled with horrible people, I'm surprisingly really excited for this
When We Caught Fire by Anna Godberson
Historical fiction about a great love triangle, and the great fire of Chicago in the late 1800s. I love high society drama, and while I'm not a huge fan of love triangles, I think this one might be interesting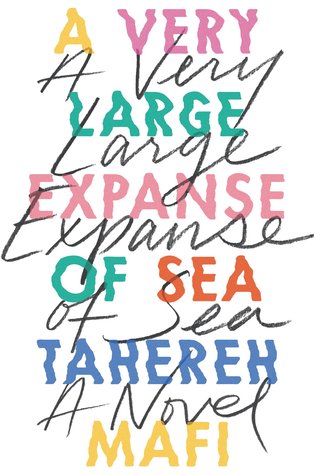 A Very Large Expanse of Sea by Tahereh Mafi
One of my most anticipated for the year! Set in a post 9/11 america, it follows a Muslim teenage breakdancer, and her life, love, and the world around her
The Light Between Worlds by Laura E. Weymouth
Pitched as a Post-Narnia-esque story, this follows two sisters, and their lives, after they return from a fantasy world and enter into a post War era.
A Conclusion
I had such a great time at this event, and getting to see the new Harper offices! Thanks to the team at HCC Frenzy for inviting me, and let me know in the comments: Which books are you most excited about?
I leave you with some pictures of my swag bag, and some other pictures of the offices!