I love Leena Norms. She is by far one of my favourite YouTubers. Her content is so lovely and I will put on her videos in the background while I'm getting my work done, cleaning my room, or writing my to do lists. She's so thoughtful, and intelligent, and she says what i'm always thinking about saying but am too afraid to. She talks about how she uses her degree, and her relationship with books, and herself, and her body. I truly love her content.
A few weeks ago, she posted a video called "Life Syllabus" where she reimagined life as a class. She assigned a 'reading list' made up of things that she wished she had consumed earlier. She assigned homework of experiences she thinks people should have. She asked exam questions -- Questions with no answers, but more food for thought.
I loved this idea, and I decided that I was going to translate this into a post. I don't know how this will work but let's get to it.
Reading List
Things to Consume
Television
Who Do You Think You Are?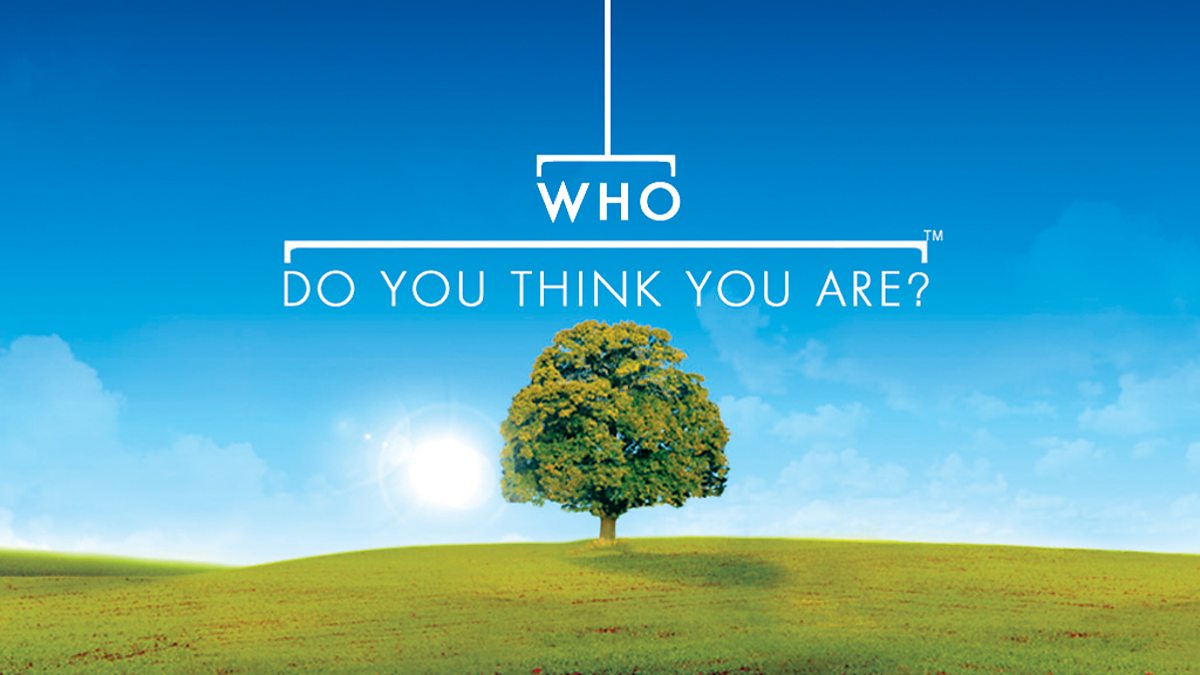 This show follows different celebrities in every episode and traces their lineage as far back as they can. I love watching this because it's a good lesson for putting things into perspective. It creates this sense that this has all happened before and it will all happen again.
Documentary
Man on Wire
Philip Petit's "artistic crime of the century" is documented in one of my favourite documentaries, Man on Wire. I love this because we get to see this man realize his dream before it's even a possibility. His dream couldn't be a reality, and he needed to wait and build up his arsenal before it would ever happen. It's a beautiful story of perseverance and hard work
Ballet 422
Ballet 422 follows Justin Peck, resident choreographer at New York City Ballet, as he creates the company's 422nd ballet, Paz de la Jolla. I love creation documentaries, and this one has one of my favourite endings. Paz de la Jolla, which is a beautiful ballet, ends, and then Justin Peck walks backstage, and gets ready to dance in the next ballet. It's a really understated reminder to not create because of the gratification and validation that can come along with it, but to create because you love it.
Film
Pride
Pride tells the true story of LGSM, and their work with the miners. I love this story, of two marginalized groups coming together to help one another out. It's got great themes of acceptance and pride (i know, i know) and the way everything is portrayed it spectacular. There are a couple scenes in the dance hall that do a great job of showing that we're not all that different.
Books
Fun Home by Alison Bechdel
If you know me, i've shoved Fun Home into literally everyones hands, and everyone comes away changed. It's a graphic memoir that deals with the realization that our parents are people and are flawed. It's Alison Bechdel's life story, dealing with her relationship with her father, her sexuality, and how the two relate. It's really interesting, since she has intellectualized all of these emotions, and it's this amazing mix of detached analysis and heart wrenchingly raw moments of truth. It's taught me so much about seeing people, even parents and heroes, as people, and recognizing that their word is not law, and they mess up as well.
Pond by Claire-Louise Bennett
Pond is this amazing short story collection that deals with how experience and history can influence how we see the world. It follows a woman who has left her high paying academic job to live in the country. I saw too much of myself in this, in regards to mental health, perfectionism, and relations with others. I think everyone should read this because it's an interesting delve into the idea that sometimes even the most simple things contain multitudes. My favourite story is Stir Fry.
S. by JJ Abrams and Doug Dorst
S. is an absolute love letter to the written word, and a feat of imagination. After reading this, my entire world expanded a bit, and I think it, very simply and in an understated way, says that it's okay to break tradition and do things differently. This book uses an actual novel, as well as marginalia and inserts to tell these three intertwining stories. It's beautiful, and it's also a lesson in patience because you need to take your freaking time with this one.
YouTube
Rosianna Halse Rojas
Rosianna is amazing and I LIVE for Space Camp. She makes very thoughtful and intelligent videos about feminism, mental health, and body image. I love her Backburner series that inadvertently documents mental health through food and her making delicious looking food. I think that seeing a more stripped down version of the vloggers that are in the media, and one that promotes body positivity in a more honest and attainable manner, is a great idea.
Leena Norms, or JustKissMyFrog
Leena is maybe my favourite youtuber. I live for the days she uploads, and I honestly put on her videos in the background when i'm cleaning, or working, or doing anything else. She's so thoughtful and honest and she's not afraid to sound a bit crazy in order to ask the questions she wants to ask. And if there's one thing about Leena to know is that she asks a lot of questions. She's also made me question a lot of things in my day to day life. By watching her, I've become less passive in my own life and I think that's a good thing.
Musicals
Next to Normal
This musical has actually changed my life. At it's core, it tells the story of a family coping with mental illness. It tells the story of a woman who is mentally ill coping with it, and it shows her family and the different ways that an illness can impact a life. I think understanding that mental illness is just as serious and valid as physical illness is a thing so many people need to understand, and when we do, we'll be much healthier people.
Fiddler on the Roof
This is another one of my favourite musicals, and it's about a Russian Shtetl in Anatevka and Tevye, a milkman, and his daughters. But it's about so much more than that. It's about religious persecution, and the colliding and combining of cultures. It's about tradition and which ones to do away with and which ones will keep a culture together. It's about family, and personal limits. It's one of the most well crafted pieces of theatre i've ever seen, and it's taught me so much.
See A Counsellor
It's hard, being open and vulnerable in front of someone who you don't know but you're also paying. Whoever your therapist is, they know how hard it can be. But trust them. It's a huge challenge to be able to see a therapist and be able to be so open on the first try, but once you've surpassed that, and are able to be honest to someone else and to yourself about how you feel, you'll get a much better hold on your emotions.
Do Something Just for You
This might just apply to me, but I know that I get so much validation from telling people i'm going to do something and then never following through. Sometimes it's freeing even, to do things for myself, and I think that everyone should have that experience. Whether it's joining a club, or wanting to complete a project, by doing something that no one else knows about, you're doing it for you, and and you have no other expectations
Brace yourself for a situation
How to Ask for Help
I've left this intentionally vague. Whether it's seeing a banker about financial help, or asking a family member or mentor for help on a big project, I think it's so important to think about how to best ask for help. It's a vulnerable moment for both people, and thinking about the best way logistically to ask for help is important. It's also a challenge as to how you face rejection, and I think that both things are feelings we should be prepared to face.
This was so much fun to write, and I hope that you enjoyed reading this. Please leave me your thoughts in the comments below, and feel free to do this as well! Thanks for reading, and have a wonderful day!