Winter is here! And so is the DavidsTea winter collection! I've been working on this post for a while, and i'm excited to finally share it with all of you! So go, brew yourself a cup of tea, and snuggle up with a great book!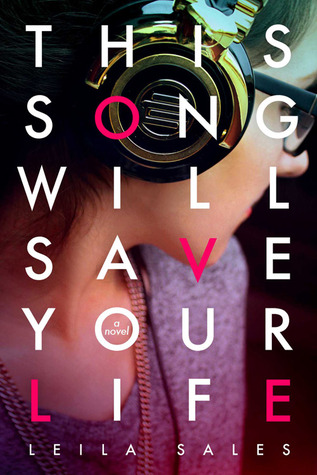 Book: This Song Will Save Your Life by Leila Sales
Tea: Snow Day from DavidsTea
Main Ingredients: Peppermint and Chocolate
Reason: Reading 'This Song' felt like a treat. Like you're in on some big secret. And Snow Day feels the same way. It's creamy, fresh, comforting, and a tad luxurious.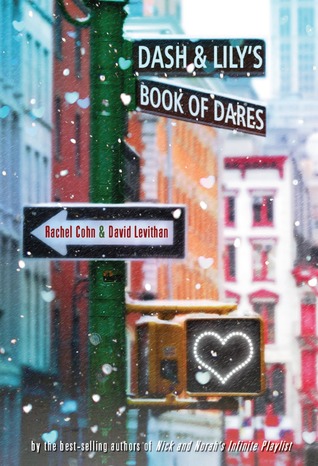 Book: Dash and Lily's Book of Dares by Rachel Cohn and David Levithan
Tea: Hot Chocolate from DavidsTea
Main Ingredients: Chocolate, Pu'erh tea, Black tea
Reason: Dash and Lily's story is such a holiday staple. It's also exactly what you'd expect. This tea is super rich, and super flavourful, and add a bit of milk? IT TASTE LIKE ACTUAL HOT CHOCOLATE.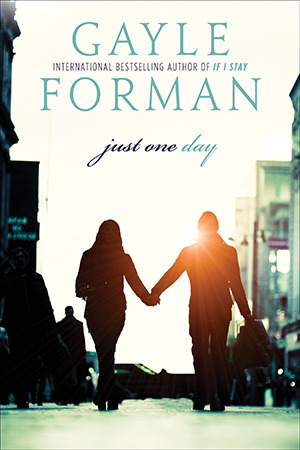 Book: Just One Day by Gayle Forman
Tea: Cardamom French Toast
Main Ingredients: Cardamom, Cinnamon, Coconut Sugar
Reason: Just One Day is literal perfection. I love this book so much. It's just so sweet and so unexpected, but it flows so well. And Cardamom French Toast? It's spicy, smooth, and so sweet it's almost buttery!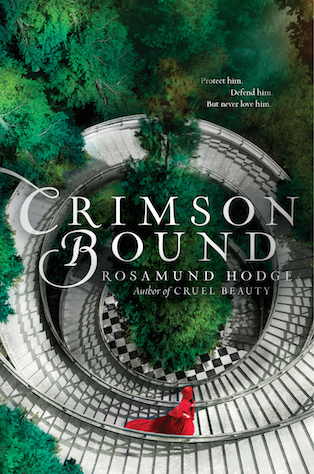 Book: Crimson Bound by Rosamond Hodge
Tea: Mulled Wine from Davids Tea
Main Ingredients: Orange, Cinnamon, Cloves
Reason: Spiced Wine is so delicious, and I could go through an entire batch of it in one sitting because it's so good. And Crimson Bound is so addicting, that you can read it in one sitting. Both of these are super comforting, with a bit of edge
Book: What We All Long For by Dionne Brand
Tea: Sweet Almond Green by DavidsTea
Main Ingredients: Almond, Green Tea, Cornflowers
Reason: This is such an interesting blend. It's subtle, and just a little sweet. What We All Long For is super interesting and super memorable. I really enjoyed both of these!
Hope you guys liked these pairings! Tell me what you think of them, and make sure to tell me which books to pair next!