Fall is upon us all, and you know what that means! Falling leaves, sweater weather and seasonal drinks!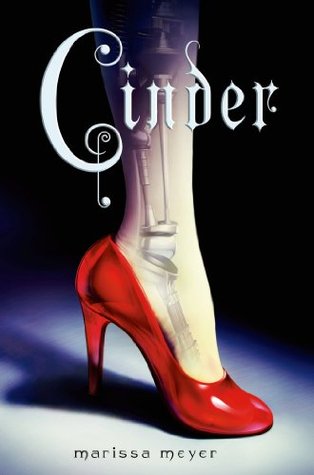 Book: Cinder by Marissa Meyer
Tea: Pumpkin Chai from DAVIDsTEA
Main Ingredients: Cinnamon, Pumpkin and Caramel
Reason: Pumpkin Chai is a fall staple for me, and is such a great addition to the chai family. Cinder is the same to me, only it's a bookshelf staple, and a great addition to the fairy tale family.


Tea: Peanut Butter Cup from DAVIDsTEA
Main Ingredients: Almonds and Chocolate
Reason: The reason these are paired together is simple; They are both warm, sweet, and a bit mystifying.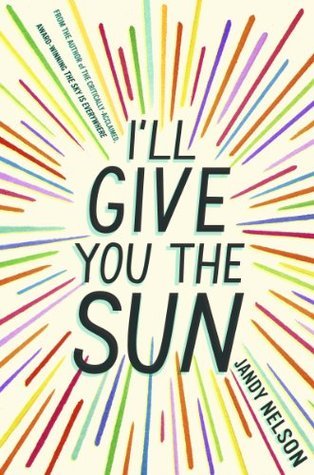 Book: I'll Give You The Sun by Jandy Nelson
Tea: Honeycrisp Apple from DAVIDsTEA
Main Ingredients: Apples, Pears, and Blackberry leaf
Reason: IGYTS was like nothing I had ever read before. It's so complex, yet so simple. And an apple green tea seems so natural, but this one just has that something about it that makes it new and simply mindblowing-ly good.


Book: Attachments by Rainbow Rowell
Tea: Nutty by Nature from DAVIDsTEA
Main Ingredients: Almonds, Brittle, and Apricot
Reason: This tea is just the right amount nutty, fruity, and sweet. And like Attachments, it's a pick me up in a cup. Attachments is the perfect amount of everything.


Book: Just One Day by Gayle Forman
Tea: Cranberry Orange Muffin by DAVIDsTEA
Main Ingredients: Cranberry, Orange, and Cinnamon
Reason: Just One Day, although a tad bit heartbreaking, is just so lovely, and so comforting and warm. And that the same with this tea. It's like a hug in a cup! Fruity and a bit spicy, the only heartbreaking thing about it is that it's only here for a limited time!
Hope you guys liked these pairings! Tell me what you think of them, and make sure to tell me which books to pair next!
Happy reading, and happy steeping!