Hey everyone! So this year, i'll be participating in the BookTubeAThon! It'll be formatted a bit weird, because i'm at my cottage with no place to film, so you won't get any videos until Wednesday. But I still wanted to keep you updated, so here is my TBR for this year!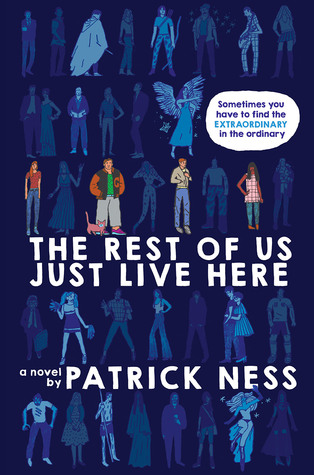 All the Rest of Us Just Live Here by Patrick Ness
Completes Challenge: Book with blue on the cover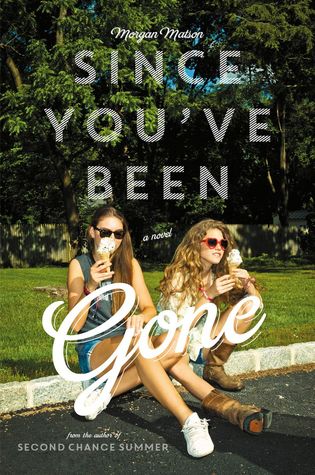 Since You've Been Gone by Morgan Matson
Completes Challenge: Read someone else's favourite book
If You Feel Too Much by Jamie Tworkowski
Completes Challenge: Finish a Book without letting go of it
Happily Ever After: A Collection of Cartoon's to Chill the Heart of Your Loved One by Chas Addams
Completes Challenge: Read a book you really want to read
Fangirl's Guide to the Galaxy by Sam Maggs
Completes Challenge: Last Book I obtained
Somewhere There is Still a Sun by Michael Gruenbaum and Todd Hasak Lowy
Completes challenge: Read a book with blue on the cover
And one other that is yet to be announced! This one will hopefully be by an author whose last name starts with W. And then I will have won the BookTubeAThon! Let me know if you are participating, and if you want to follow my progress, stay tuned to the blog, or follow me on Twitter/Instagram - @IndigoWayworth!
Thanks for reading, and I'll catch you later! Happy reading!