I've been working a ton recently, and i've found that nothing makes me happier after a 9 hour shift on a retail floor (barf), than a low caffeine tea to relax me and put me to bed! So read on and see some new pairings!
Main Ingredients: Prickly Pear, Pineapple, and Lemon Grass
Reason:
This tea is interesting to say the least. There are sips where it's smooth, and sips where the flavour really takes over. Just like All The Rage, there is no rhyme or reason. Everything is a surprise, but it comes together so well that you just can't imagine it happening any other way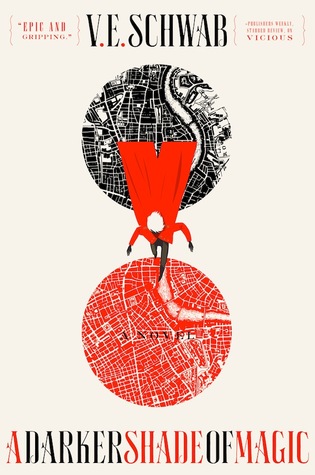 Book:
A Darker Shade of Magic by V.E. Schwab
Main Ingredients: Pear and Cranberry
Reason:
This book is so rich in every aspect. Dazzling characters, intriguing plots, and an atmosphere that demands your attention. And yet, it is so familiar. ADSOM is so suited with a tea that tastes so new, but has that comforting fruity flavour to it.
Book: Fun Home by Alison Bechdel
Main Ingredients: Ginger and Peppermint
Reason:
This book gives you exactly what you'd expect. It's honest, forthcoming, and it hits you hard. Fun Home is one of the most honest books i've ever read, and much like this tea, it's stuck with me.
Hope you guys liked these pairings! Tell me what you think of them, and make sure to tell me which books to pair next!
Happy reading, and happy steeping!