During the Summer, I change up my tea routine a little bit. I break out the herbal teas and fruity infusions, and I love to relax on the porch with a book, and a mason jar of iced tea. So this good me thinking - Which iced teas pair well with some of my summer reads? Read on and find out!
Book: Extraordinary Means by Robyn Schneider
Tea: Raspberry Mojito from DAVIDsTEA
Main Ingredients: Raspberry and Mint
Raspberry Mojito is such a flavourful and fresh iced tea, and it makes you want to savour every last drop. Extraordinary Means, is filled with original, refreshing, and spunky writing, making these two, a match made in heaven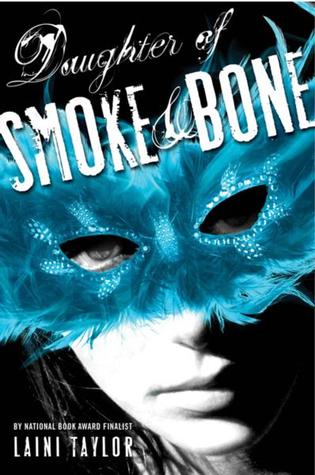 Book:
Daughter of Smoke and Bone by Laini Taylor
Tea: Black Cherry by DAVIDsTEA
Main Ingredients: Sour Cherry and Papaya
A tangy twist on the ordinary, this tea reflects Laini Taylor's writing. It's whimsical, sweet with a bit of a bite, and most of all, utterly delicious.
Book: Hit by Delilah S. Dawson
Tea: Electric Lemonade
Main Ingredients: Lemon and Strawberry
This super caffeinated tea is a bit strange at first, but once you've finished your first cup, you're hooked. Just like Hit, this tea has an incredible premise, is a bit weird at first, but will make you fall in love.
Hope you guys liked these pairings! Tell me what you think of them, and make sure to tell me which books to pair next!
Happy reading, and happy steeping!