I mainly read YA fiction. Wait, change that to I only read YA fiction, with a bit of adult thrown in. If my reading habits are a salad, YA is the lettuce, while adult books are the croutons - sometimes I'm feeling it, sometimes I'm not. But there are some YA books that some people consider staples of the genre, aka EVERYONE has read it, but me. So here is basically a list that you can use to publicly shame me.
Just adding icing to the cake here, and admitting that I've never read any Rick Riordan! Whoops :P
I felt like a lot of people read this when they were a lot younger, and I just never knew about it.
Don't even bother shaming me. I'm doing that enough for all of us.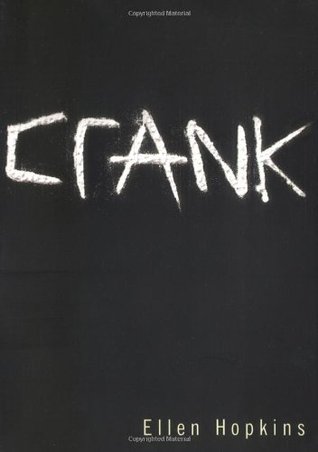 I feel like I would love this one, but it was never around when I was younger. I feel like it truly is a staple in YA.
As you can see, I'm a horrible human.
(runs and hides from screaming mob)
So... I think I've got some reading to do in 2015 apparently. What would you all consider to be YA must reads? Let me know in the comments below! Also, link me to your TTT, so that I can add more stuff to my never ending TBR pile!
Thanks for reading!!