This is going to be a longer post, containing all 5 teas from the DAVIDsTEA Winter 2014/15 collection! I've loved every tea from this collection, which makes me very happy :D Each tea has a very distinct flavour and tone, relating to each aspect of the holiday season. So let's get into it!
Book:
Vicious by V.E. Schwab
Main Ingredients: Walnuts & Pistachios
This book has got a bite to it. It really questions what it means to be human, combining sweet evils with spicy reality. It, like this tea, is a great blend of sweet and savory.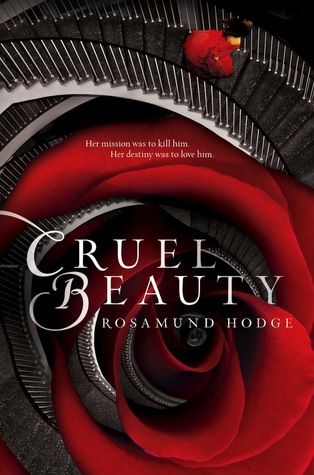 Main Ingredients: Plum & Star Anise
This book is like nothing you've ever read. And this tea is so distinct, you'll never be able to put a finger on it. All I know for sure about these is that they are something you'll savor for long after they're gone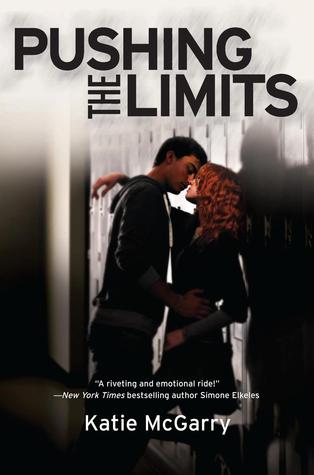 Main Ingredients: Peppermint & Coconut
The romance, like the coconut, is super sweet and makes you smile, while the writing, peppermint, is super refreshing and addicting!
Main Ingredients: Apple
Reason:
The presence of apples in Garden Spells add a smooth transition into magical realism, just as this tea is smooth, and leaves a magically sweet aftertaste.

Book: Great by Sara Benincasa
Tea: Vanilla Chai by DAVIDsTEA
Main Ingredients: Cinnamon and Vanilla
Reason:
A sweet take on the classic chai tea, this book is a great (see what I did there?) retelling of Gatsby, that is super fun, sweet, and oddly, not what you'd expect.
What did you guys think of these pairings? Tell me which books, or which teas, you want paired!
Happy reading, and happy steeping!