So, if you know me, you'll know that i'm a little too obsessed with tea. And one of my favourite things to try and do is pick a tea that not only fits my mood, but that fits the style of the book i'm reading, so I thought I would show you guys some of the pairings i've made! Hope you guys like them!
Main Ingredients: Pomegranates & Rosehip
Pom Springs is a smooth green tea with hints of pomegranate. Just like Shatter Me, it's got a bit of bite to it, but it's a flavour that you just can't forget. Also, pomegranates. If you know what I mean.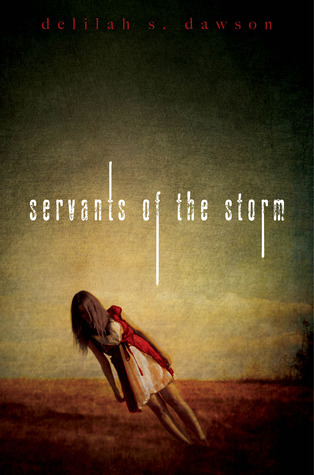 Main Ingredients: Raspberry & Coconut
Servants of the Storm has this whimsical, bittersweet feeling to it - just like this tea. It's sweet enough to draw you back, but it's got this taste to it you can't put your finger on, bringing you back again & again.
Main Ingredients: Apple & Spearmint
Wild Awake is this crazy, undefinable experience that just leaves you smiling. This tea is the same way. It's fun, a bit tart, but just so delicious that you'll want to keep drinking.
What do you guys think of my pairings? Let me know which books I should pair next! Hope you all enjoyed this new feature, and I'll see you around!
Happy reading, and happy steeping!