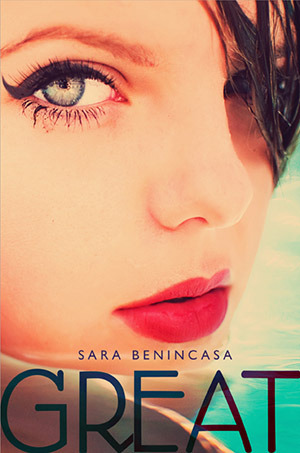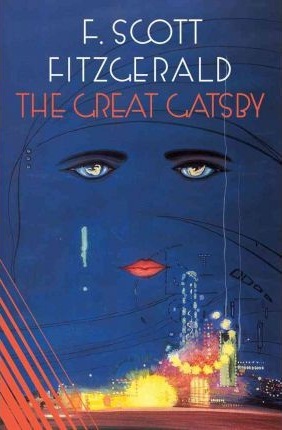 1. Great by Sara Benincasa
Rainbow Rowell is great when it comes to dialogue and Great has incredible dialogue.
2. The Great Gatsby by F. Scott Fitzgerald
Both The Great Gatsby and Rainbow's books have very complex and interesting characters that bring something specific and new to the story.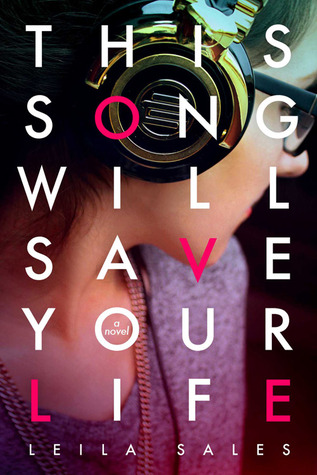 3. This Song Will Change Your Life by Leila Sales
A great coming of age story where the characters are always growing.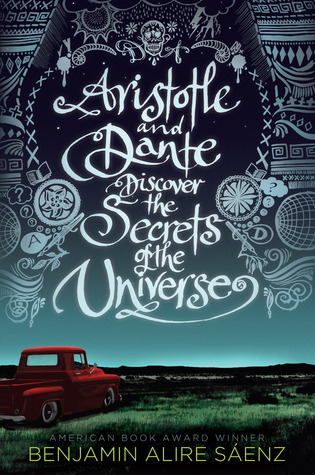 Rainbow's books and Megan Shepards books are both faced paced, with great relationships and bonds throughout.
5. Aristotle and Dante Discover the Secrets of the Universe by Benjamin Alire Saenz
An incredible coming of age story. Rainbow Rowell and Benjamin Saenz both write stories that today's young adults can relate to.
6. Looking for Alaska by John Green
7. Anna and the French Kiss by Stephanie Perkins
Romance done write. Both Stephanie and Rainbow know how to write romance.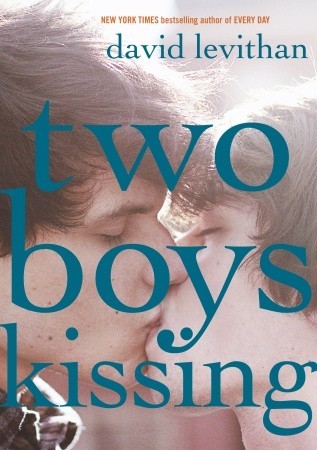 8. Just One Day by Gayle Forman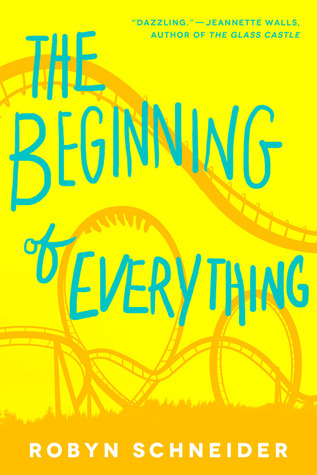 Beautiful writing, witty
characters, and
a great, realistic plot. Both Just One Day and Rainbow's books are YA contemporary at its best.
9. The Beginning of Everything by Robyn Schneider
Rainbow's books have great characters, and so does TBoE. Also, they share a great use of fan culture.
10. Two Boys Kissing by David Levithan
Rainbow Rowell writes so beautifully and so simply, and Two Boys Kissing is very similar to that.
Rainbow Rowell is one of my all time favourite authors, and while these books are all amazing, if you haven't read Rainbow Rowell, PLEASE get on it. Link me to your TTT in the comments below!