These 4 Liars are a diverse group of characters. I feel like they would make the island.... eventful.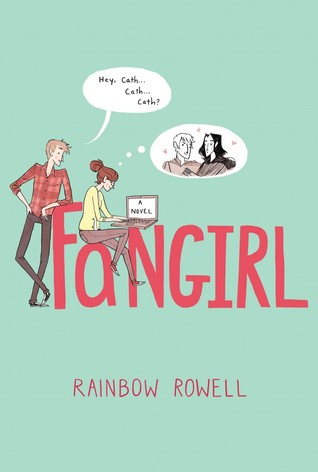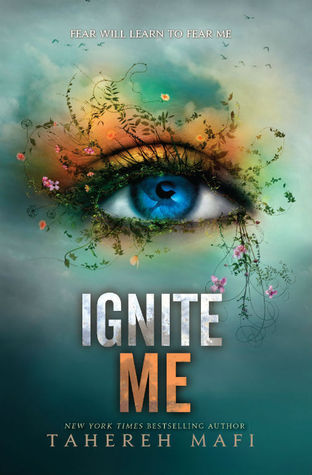 I mean.... we need some comic relief on the island. And he can
definitely
keep us alive!
Mac is such an interesting character and I feel like spending time with her would let me pick her brain a little! Also Wesley because he's perfection and I just want to be near him. I mean, what?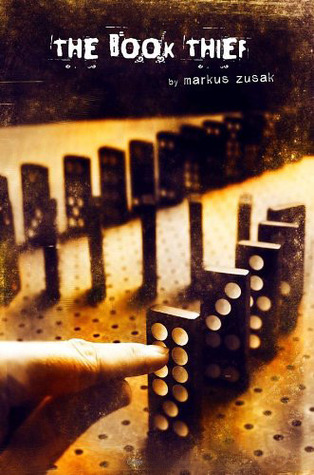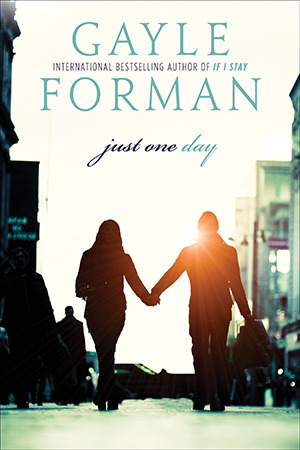 8 & 9. Alison and Willem from the Just One Day series by Gayle Forman
These two can create an adventure out of anything, and I think they would make this island a lot more fun that it is!
Liesel is one of those 'look-on-the-bright-side kind of kids, and I think I would need a lot of that if I were to be stuck on an island.
Now that I'm thinking about it, this Island wouldn't be so bad! Throw in some wifi and a library of some sorts, and I'm good to go! Who do you want on your island? Let me know in the comments!