This year is one for the scrapbooks. I've done so many incredible things, gotten so many
incredible
opportunities, met so many wonderful people, and read some absolutely beautiful books. From my
1. Great by Sara Benincasa
LGBTQ Fiction in a contemporary Great Gatsby story. With witty
dialogue
, beautiful writing, and such a hilarious bunch of characters, what's not to love?
Blunt, Funny, and heartbreaking, this book started my year off really well :)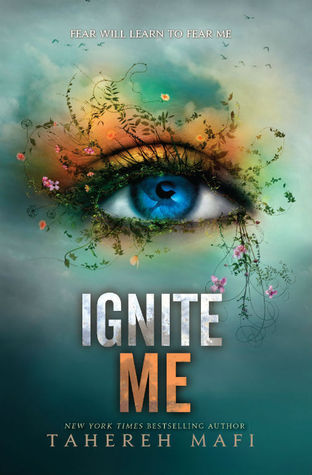 A perfect ending to my favourite trilogy of all times.
This series is an absolute
incredible
one. The Archived was so captivating and I fell in love with the characters. And the Unbound? Such an amazing sequel! I just want book 3 now! Also, Guyliner. #InWesleyAyresWeTrust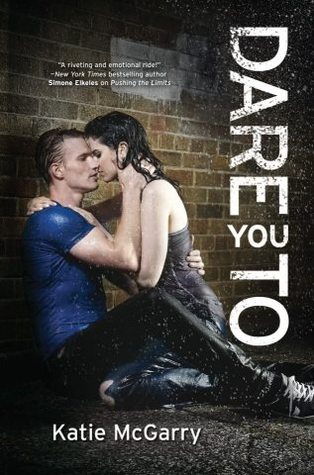 Noah and Echo quickly became one of my favourite couples.
High school romance with a harsh writing style = one of my favourites
Such an amazing read. Please read the series, because it's so incredible!!!
This book was beautiful, and the writing blew me away!!
I have had such a great year in reading so far, and I hope to finish it off strong!!! What are you best reads this year? Let me know in the comments!! Also, link me to your TTT!!