The Bout of Books read-a-thon is organized by Amanda @ On a Book Bender and Kelly @ Reading the
Paranormal. It is a week long read-a-thon that begins 12:01am Monday, May 12th and runs through Sunday, May 18th in whatever time zone you are in. Bout of Books is low-pressure, and the only reading competition is between you and your usual number of books read in a week. There are challenges, giveaways, and a grand prize, but all of these are completely optional.
For all Bout of Books 10 information and updates, be sure to visit the Bout of Books blog.
- From the Bout of Books team
Hey guys! Welcome to my Bout of Books TBR! This time around, I wanted to do something a little different, so I went with a themed TBR! I am reading all retellings, all week. Some of these are fairy tale retellings, retellings of classics, or books that retell historical situations. So onto my TBR!
Book 1: Her Dark Curiosity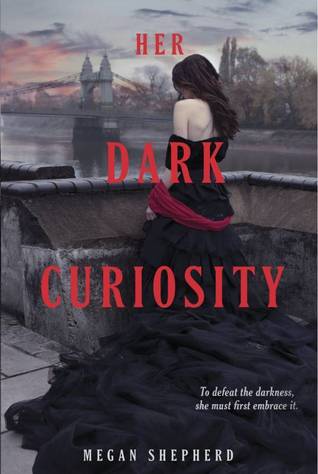 A retelling of The Strange Case of Dr. Jeckll and Mr. Hyde by Rober Louis Stevenson! The second in the Madman's Daughter Series by Megan Shepherd
Book 2: Scarlet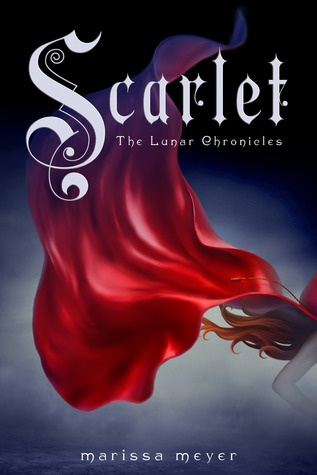 I read Cinder a few years ago and have recently wanted to pick up the series again! If I like it, I might read Cress soon! A retelling of Little Red Riding Hood.
Book 3: Dorothy Must Die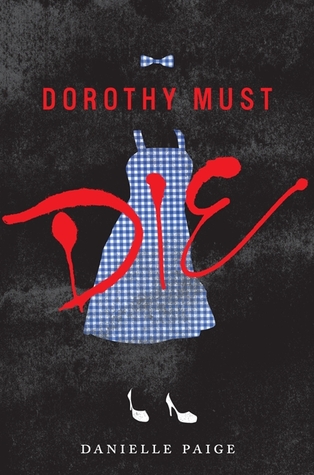 I've heard so much surrounding this book that I want to read this so badly! It's based in the world of The Wizard of Oz!
Book 4: Alice in Zombie Land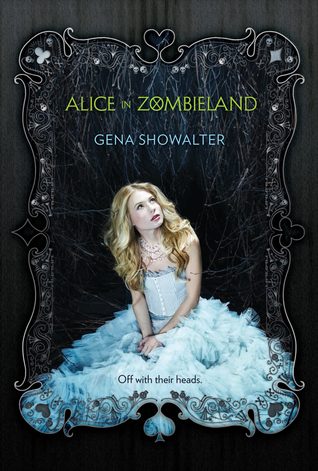 Apparently this isn't a fully faithful version of Alice's Adventures in Wonderland, but it sounds really cool, none the less! I can't wait for it!
Bonus Book: Cruel Beauty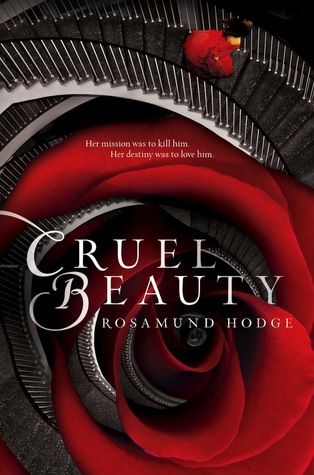 This book is a maybe! I don't want to push myself to read it if I can't fit it in, but I still want to get to it. My friend Michelle from
Lipstick and Literature
is going to be sending this to me, and if it gets here by the end of the week, I'll add it to my TBR!
What are you reading during the readathon? Let me know below, and tell me which book I should read first!! <3
-Indigo
@indigowayworth